A welcome return to growth
Dynamic businesses need to move with speed and purpose if they want to capitalise on opportunities in hospitality and tourism. At Grant Thornton, we know exactly what it takes to succeed in this rapidly changing sector.
While many businesses may remain trapped in a cycle of austerity, we can help make sure your organisation is structured, governed and managed to thrive.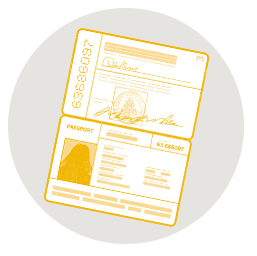 Why Grant Thornton?
Drawing on our deep sector knowledge, we can help you navigate the changing business environment for hospitality and tourism companies.
We understand the global economic cycle and the trends in tourism and hospitality, from social media and online travel agent impacts, to new age consumers, green operations and emerging market challenges. In the face of these and many other challenges, but also by understanding what's driving hospitality growth, we can work with you to scenario plan, manage costs, create flexible organisations and finance growth.
Through our understanding of traditional and emerging markets, we can also work with you to develop and expand into new areas.
Our solutions
Our teams provide services tailored to the hospitality and tourism industry, including working with you to:
select the right hotel operator and or/brand for your business
undertake feasibility studies and business plans
develop marketing strategies, including channel and pricing strategy
carry out operational re-structuring/business model optimisation
navigate the prevailing gaming legislative and tax regulations in different countries.
To learn more about our hospitality and tourism services contact Gillian Saunders, our global leader.
As well as these global industries, many of our member firms also have in-depth knowledge of other specific industries. If you have any questions or would like to find out more about how we can help, check your local Grant Thornton member firm's website.